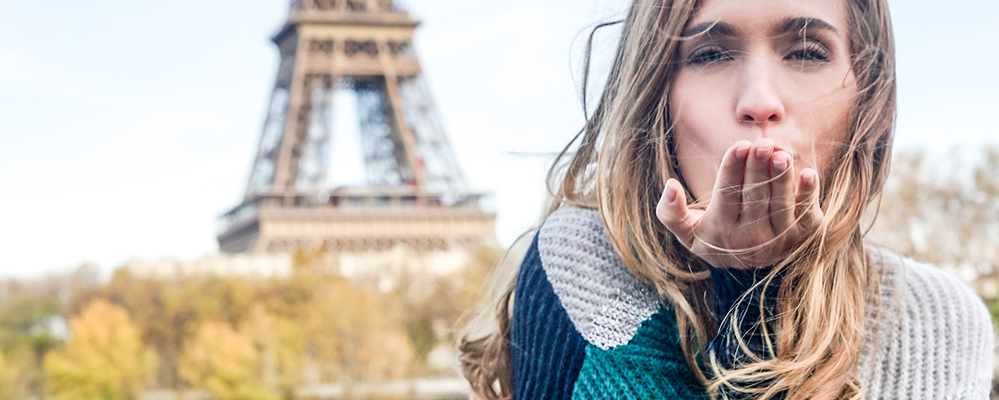 We offer a range of brands, apparel for women and men, suitable for all ages, for all occasions and budgets:

-14 French brands designed by our stylists at our Brand Factory based in Lille in Northern France.
The manufacturing of our products is followed up by our strict quality control department.
-2 International Brands have entrusted us the commercial distribution of their collections.
We check and select our brands in order to guarantee collections are adapted to market needs, to today's trends. Dynamic brands, well-known and reliable.




Just for you! Aster Mod is also a real bouquet of services.

With Aster Member, a partnership with independent retailers, more than 1200 retailers benefit from our services.
Aster Member: supports you in the development of your turnover.





A real wealth of information, our B to B site is dedicated exclusively to our Aster Member customers, it is accessible by logging in with a password.

This service allows quick restocking, anywhere and at any time of the day.




To guarantee a reliable and fast delivery, our team is entirely dedicated to the "Wholesale" business, based in the town of Hoerdt in the Alsace region of France.