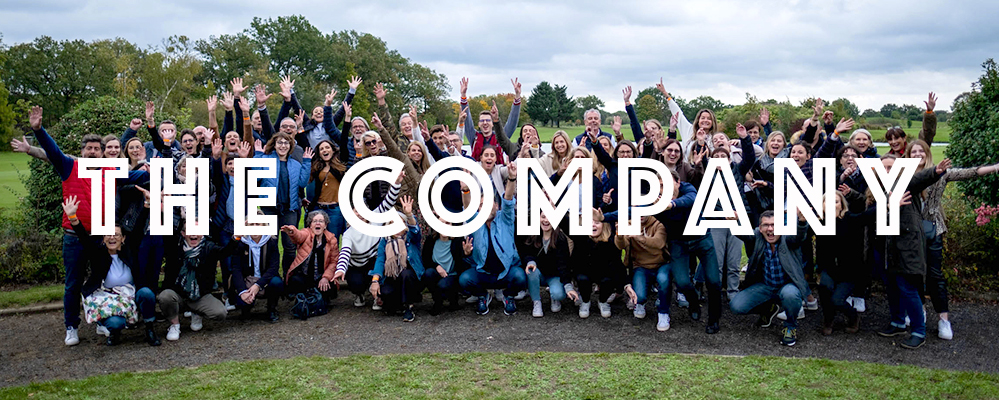 1 single point of contact
---
French brands
Man & Woman
HIGH-PERFORMANCE BRANDS SERVE MULTIBRANDS!
Founded in 1970, we have never ceased to gain in performance in the field of textiles, to place ourselves today as the leader in B to B distribution in ready-to-wear.

Adapted to market trends, but above all to your needs, our brands are reliable, dynamic and well known.

They have already conquered the hearts of more than 1,500 customers in France and abroad, why not you?
High-performance brands creating turnover and margin
Proximity to our customers and an outstanding service
A BtoB site which give access to repeat order delivered in 48 hours

Marketing tools at your disposal to boost your activity
Reliability and implication respect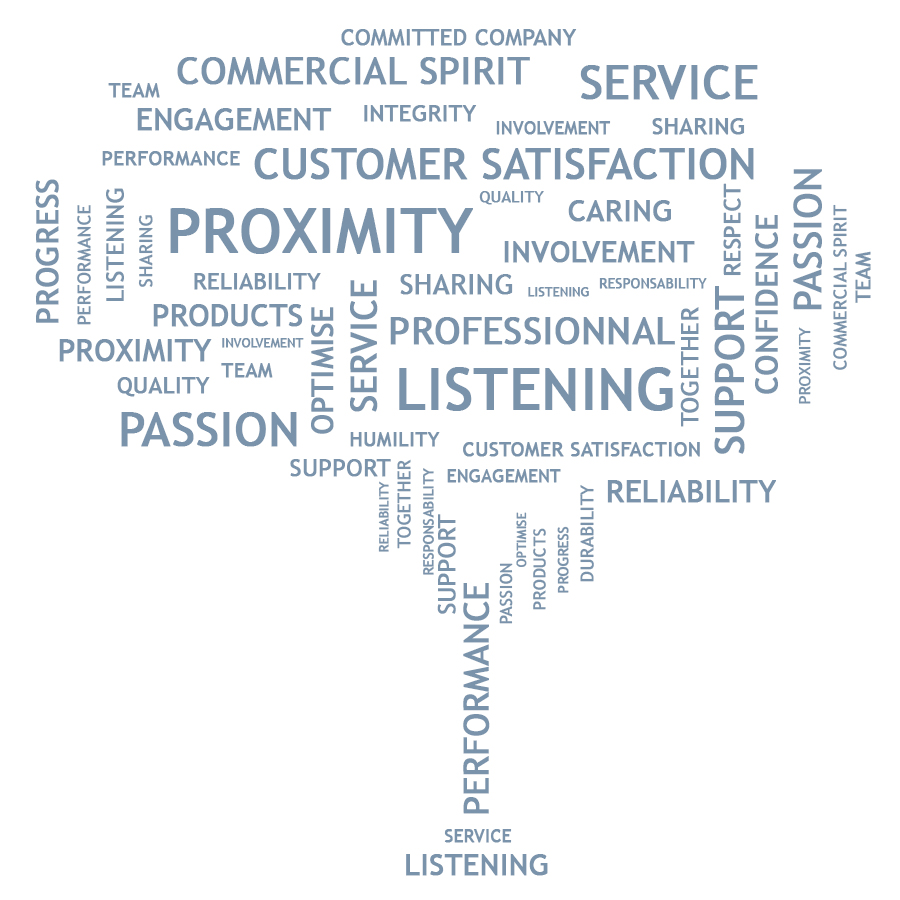 THE PROFESSIONAL EQUALITY INDEX BETWEEN MEN AND WOMEN FOR THE YEAR 2022 UNDER 2021 DATA
The law "For freedom to choose one's professional future" from September 5th, 2018, introduced the obligation for companies to publish an index which includes 4 criteria of professional equality to measure and reduce the gaps between women and men.
1. Pay gap between male and female average remuneration: 0/40
2. Difference in rate of pay increases between women and men: 35/35
3. Percentage of employees who returned from maternity leave and benefited from an increase upon return: not calculable
4. Number of employees of the underrepresented sex among the 10 employees who received the highest remuneration: 5/10
Final result out of 100 points: 47/100