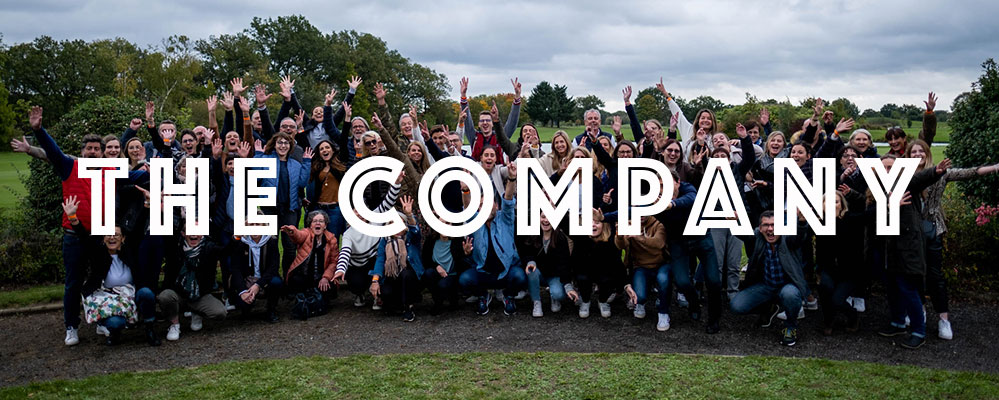 1 single point of contact
---
Founded in 1970, we have never ceased to gain in performance in the field of textiles, to place ourselves today as the leader in B to B distribution in ready-to-wear.
Adapted to market trends, but above all to your needs, our brands are reliable, dynamic and well known.
They have already conquered the hearts of more than 1,000 customers in France and abroad, why not you?
FAIRE DU DÉVELOPPEMENT DE VOTRE BOUTIQUE UN SUCCÈS !
- You will be accompanied by our field sales and our sales department in all your steps
- You will have access to our B to B site to access our products, sizes and stocks in order to easily and quickly take your restocking.
- You will benefit from our communication and marketing services to boost your store
- You will benefit from a reliable and fast delivery of your products.